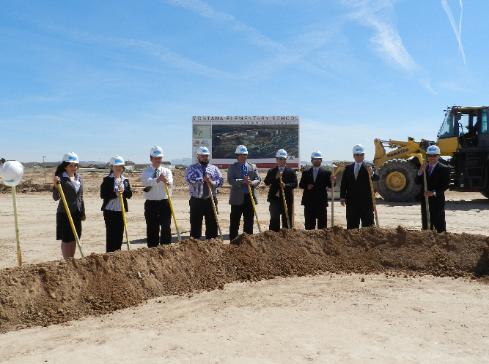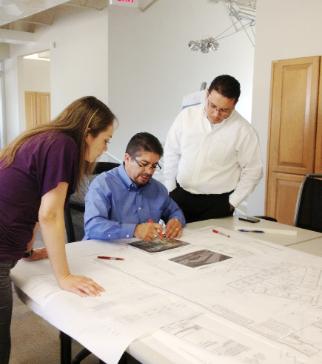 GA Architecture, Inc. was established in 2005 and has a wide
range of experience including full architectural and interiors
services for many public and private clients. The firm has
experience in design, construction documents, construction
administration, and construction management. GA Architecture,
Inc. is 100% owned by a Hispanic American and has a
Historically Under utilized Business (HUB) Certification.

The Project Team has a wide variety of experience in designing
and managing various project types that include medical
clinics, educational buildings, libraries, renovation projects,
administrative offices, childcare facilities, multi-purpose
centers, offices, showrooms, interior design projects and many
more.

Firm Services
Architecture
New Construction
Renovations
Interior Design
Remodeling
Facilities & Structure Assessments
Programming
Historical Preservation
Cost Estimating
ADA/TDLR Assessments
Construction Management
Architectural Landscaping

About Us




This file is not intended to be viewed directly using a web browser. To create a viewable file, use the Preview in Browser or Publish to Yahoo Web Hosting commands from within Yahoo SiteBuilder.